The 2021 MacBook Pro is an incredible machine, but unfortunately, Apple's flagship laptop appears to have a pesky charging issue affecting multiple users. The past few years haven't been positive ones for the MacBook Pro lineup. Apple completely redesigned the laptop in 2016 with a slimmer body, fewer ports, and a downright infamous keyboard. While it donned a gorgeous display and powerful internals, this new direction for the MacBook Pro never sat right with many people.
That's precisely what's made the 2021 MacBook Pro so exciting. After five years of an all-around controversial design, the 2021 MacBook Pro brought back what everyone loved about the MacBook Pro in the first place: Lots of ports, a thicker body for longer battery life, and a keyboard that's actually usable. Combine that with a 120Hz display and jaw-dropping performance, and it's easy to see why the 2021 MacBooks have garnered so much attention.
Related: 2021 Vs. 2019 16-Inch MacBook Pro
But that doesn't mean the 2021 MacBook Pro is perfect. Like any laptop, Apple's powerful hardware is just as susceptible to issues as anything else. It can get bugs and viruses, have faulty components, and a myriad of other things. One of the most common complaints about the 2021 MacBook Pro is that it's not charging when plugged in. It's an (understandably) frustrating problem to have. Thankfully, there are a few to go about fixing it.
2021 MacBook Pro MagSafe Charging Issues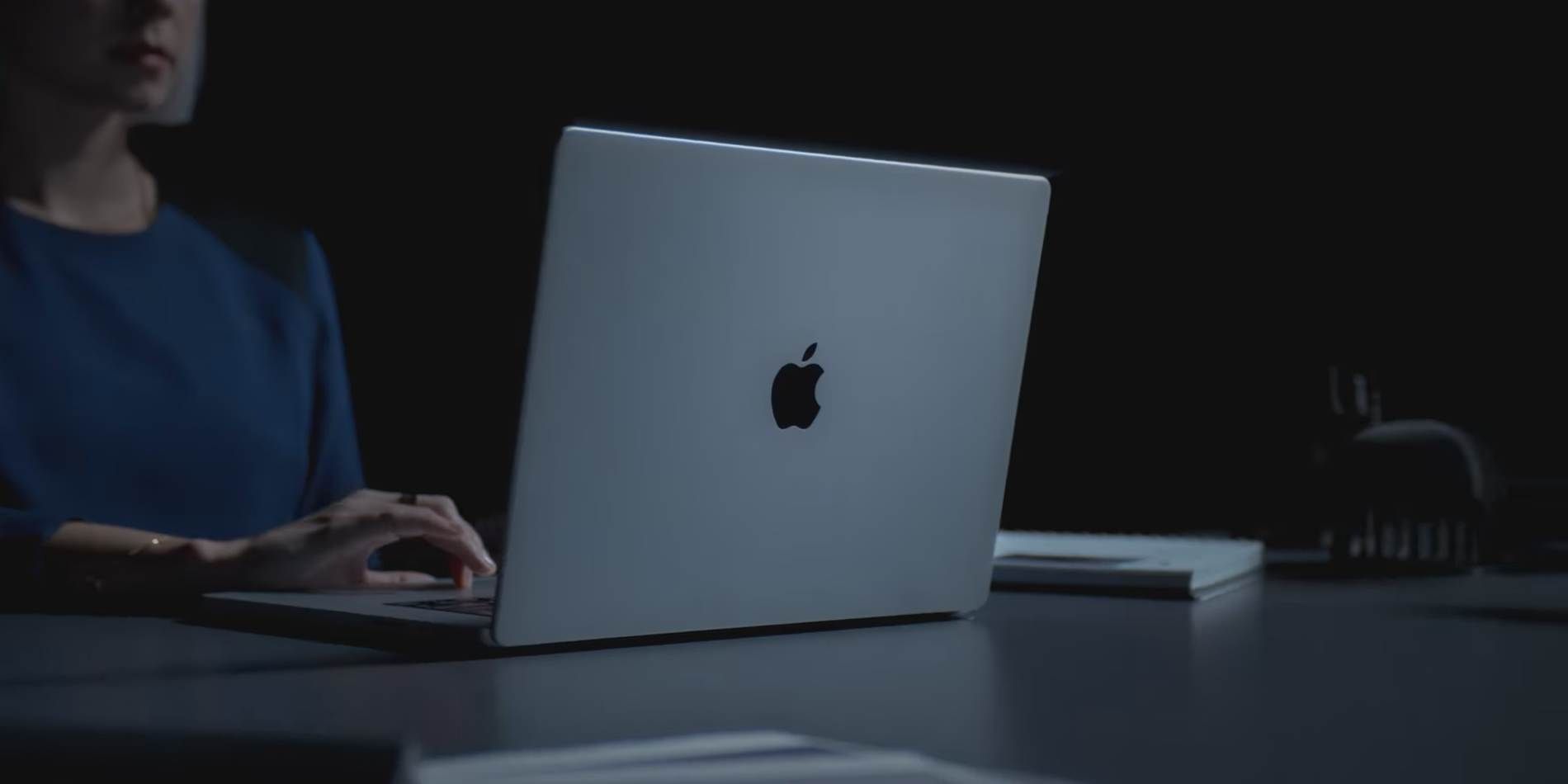 For many 2021 MacBook Pro owners, charging issues likely stem from the MagSafe charger. As reported by u/_Trillionaire_ on Reddit and spotted by AppleInsider, the 2021 MacBook Pro sometimes doesn't charge from MagSafe when it's completely shut off. When plugging in the MagSafe cable with the laptop shut down, the indicator light flashes orange — a sign that the MacBook Pro isn't charging like it's supposed to. Many other Reddit users responded with similar complaints, suggesting the issue is somewhat widespread across the 2021 MacBook Pro lineup.
After posting their initial complaint on Reddit, Trillionaire says they reached out to Apple support to learn more. According to a customer service rep from the company, Apple is "aware of the issue and investigating." That was as of November 2021. It's unclear if Apple's patched the issue or not, but if your 2021 MacBook isn't charging with its MagSafe charger, there are a few things you can do to fix the issue.
Apple recommends charging the MacBook Pro in sleep mode, charging it with the lid open, plugging in the MagSafe cable before shutting down the MacBook, and keeping macOS updated to the latest available version. In other words, it should charge just fine so long as you don't completely turn it off. If you continue to have MagSafe charging issues with the MacBook Pro, you may need to contact Apple support and troubleshoot it that way.
2021 MacBook Pro USB-C Charging Issues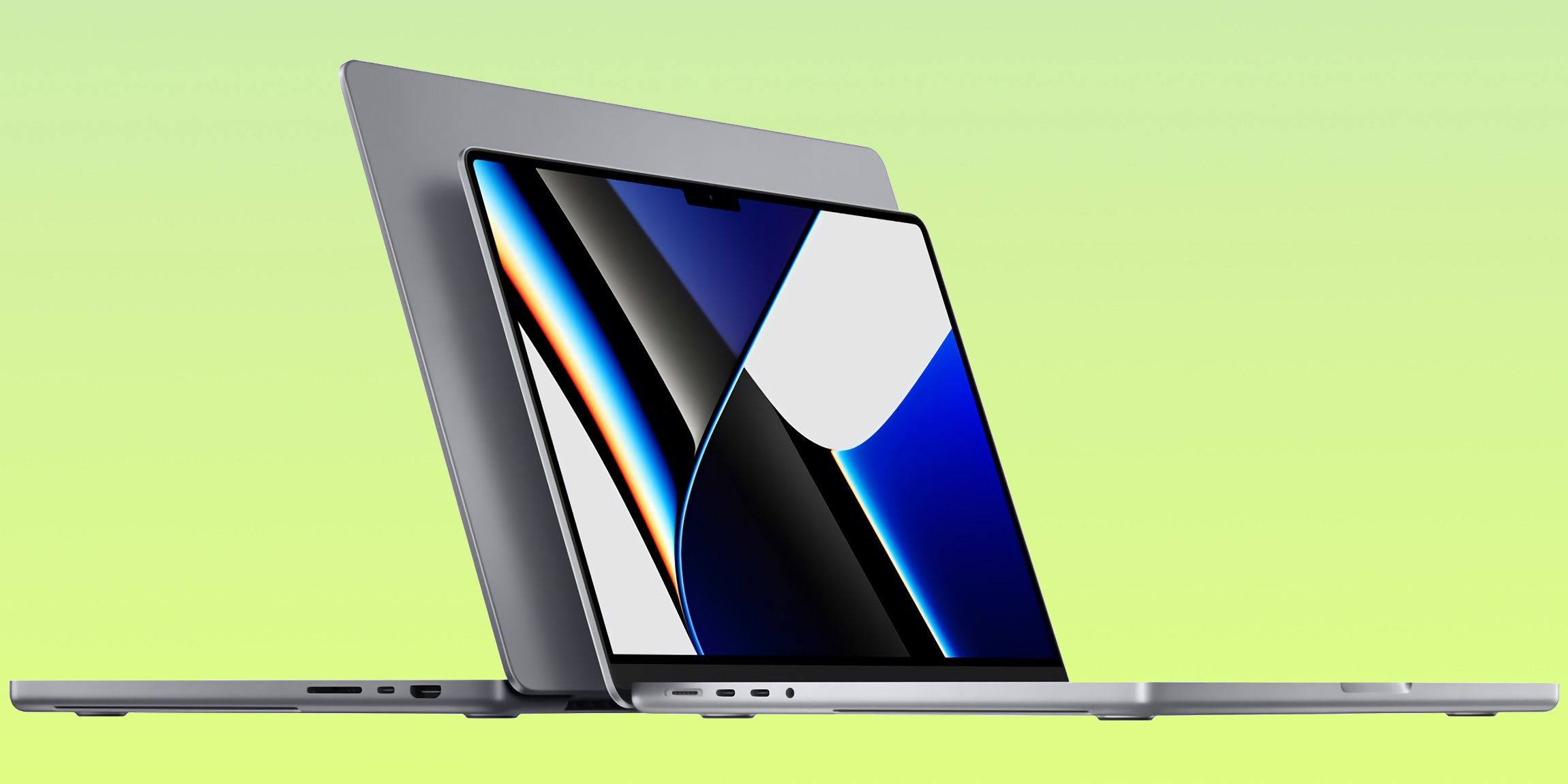 But what if you're having charging issues with the MacBook's USB-C charger? In this case, the first thing to do is unplug the power adapter from the outlet, wait a few seconds, and then plug it back in. If your MacBook Pro still isn't charging, plug the adapter into a different outlet and try charging again. If it starts working then, it's likely an issue with that specific outlet and not your MacBook Pro.
Alternatively, there could be a problem with the USB-C cable you're using. If the MacBook Pro charges with other USB-C cables but not the one you're having trouble with — or if the cable starts working after your wiggle/move it — Apple says to stop using the cable 'immediately' and to get it evaluated at an Apple Store or Apple Authorized Service Provider. If it's not a problem with the charging cable, it could also be an issue with the adapter. If you're using a small adapter that doesn't output enough wattage, it's probably not powerful enough to charge the 2021 MacBook Pro. Always use the included adapter that came with the MacBook when possible, or use a third-party one that's 60W or higher.
Next: Why Apple Got Rid Of The 2021 MacBook Pro's Touch Bar
Source: AppleInsider, Apple