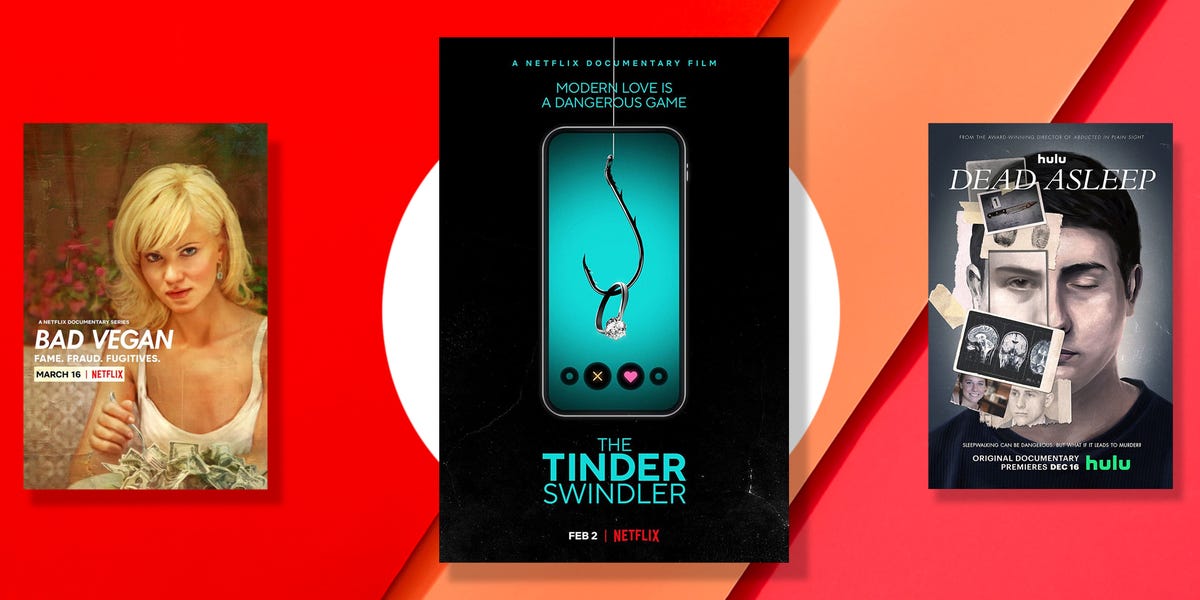 If you haven't noticed, a true crime obsession is going on. People love a good "whodunnit" and, to keep up with the demand for this chilling genre, many fictional reenactments of major scandals are popping up all over streaming giant platforms, from Shonda Rhimes' Inventing Anna on Netflix to the Hulu series about Elizabeth Holmes, The Dropout starring Amanda Seyfried. But, these dramatized versions often take some, ahem, creative liberties with the "true" part of true crime.
That's where true crime documentaries come in. They dive deep into the stories of real people committing acts that are sometimes so twisted and heinous, they seem stranger (and certainly more gruesome) than fiction. Through first-hand accounts, these true crime docs give viewers a glimpse into the deeper, darker side of humanity.
Take, for example, Netflix's latest docuseries, Keep Sweet: Pray and Obey. The four-part series examines the polygamous Fundamentalist Church of Jesus Christ of Latter-Day Saints, the extremist offshoot of the Mormon church, and the rise and fall of its self-professed prophet, Warren Jeffs. The documentary covers it all: money, power, sex, coercion, and oppression. And, for the devout sleuth, the streaming service will also premiere Girl in the Picture, a harrowing mystery that went unsolved for 30 years, on July 6.
When it comes to true crime documentaries, nothing is ever what it seems. From stories that tap into secret lives, dangerous roommates, kidnapping, and murder, these are the shocking true crime documentaries to watch in 2022.