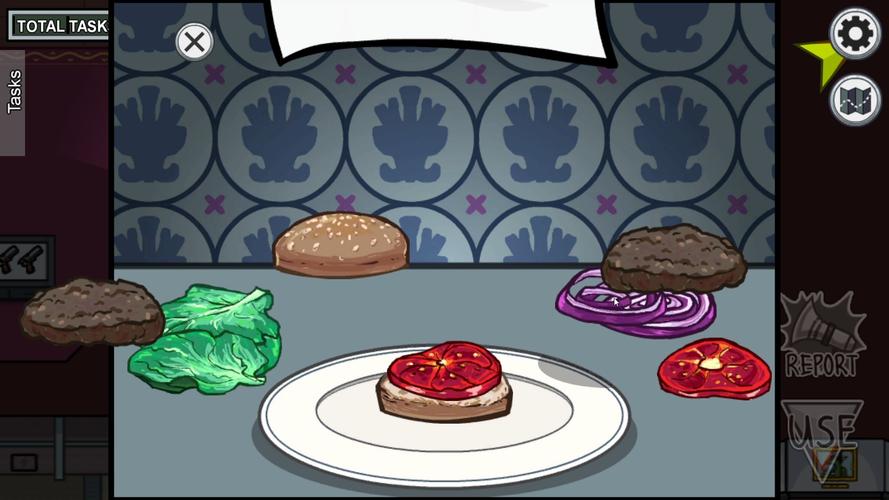 Rejoignez vos coéquipiers dans un jeu multijoueur de travail d'équipe et de trahison !
Jouez en ligne ou via le WiFi local avec 4 à 15 joueurs pendant que vous essayez de préparer votre vaisseau spatial pour le départ, mais méfiez-vous car l'un d'eux sera un imposteur déterminé à tuer tout le monde !
Les coéquipiers peuvent gagner en accomplissant toutes les tâches ou en découvrant et en votant l'imposteur hors du navire.
L'imposteur peut utiliser le sabotage pour provoquer le chaos, ce qui facilite les éliminations et de meilleurs alibis.
Quoi de neuf dans la dernière version 2023.2.9
Last updated on Feb 8, 2023
Fixed the issue where tasks appear empty and are unable to be completed. Phew!