The year 2022 is gearing up to be huge for anime enthusiasts. From the revival of long-running anime to the release of brand-new manga adaptations, 2022 is shaping up to be a banner year for the Japanese anime sector. Great action releases like Spy x Family, Mob Psycho 100, new episodes of Bleach, and JoJo's Bizarre Adventure: Stone Ocean, all featured in 2022. However, not only the action genre had great releases; other genres, like the slice-of-life, also had a lot of great outs and praise.
Related: Slice Of Life Anime Series That Are Underrated
Anime in the "slice of life" genre focus on realistic situations and characters, such as those found in a suburban secondary school, and typically includes romantic interactions between the protagonist and the reader's main character. This style of storytelling places a premium on developing an affinity for the protagonists and antagonists. That said, here are some of the best slice-of-life releases of 2022.
7
Kotaro Lives Alone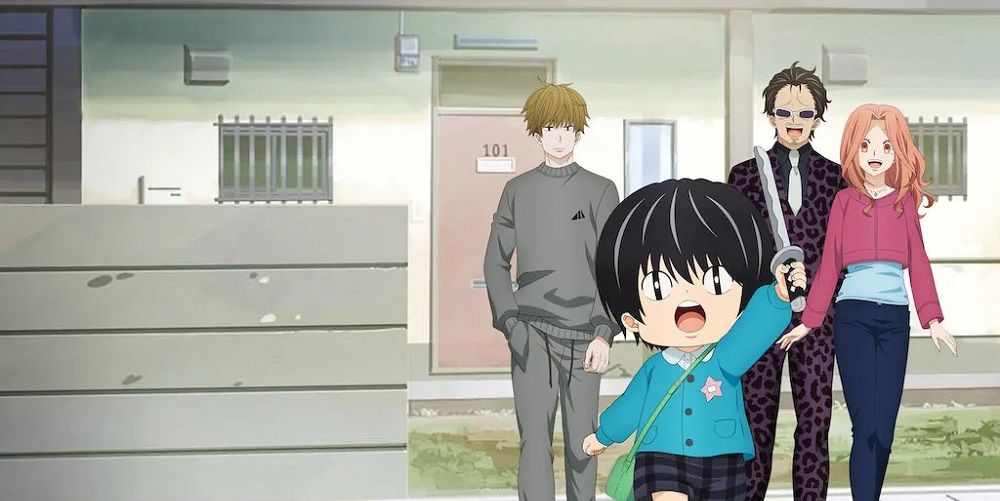 Overall, Netflix's anime selection this year has been well-received, with Dragon Age: Absolution being among the most talked-about anime on the streaming platform. Still, other works, such as Kotaro Lives Alone, have garnered attention as well.
Kotaro is a story about a little boy named Kotaro who is four years old and lives alone in the Shimizu Apartments. Though the anime highlights the peculiarities of Kotaro's life, it also dives into how he is really not completely alone, as the people of Shimizu come together to assist the errant youngster.
6
Uncle From Another World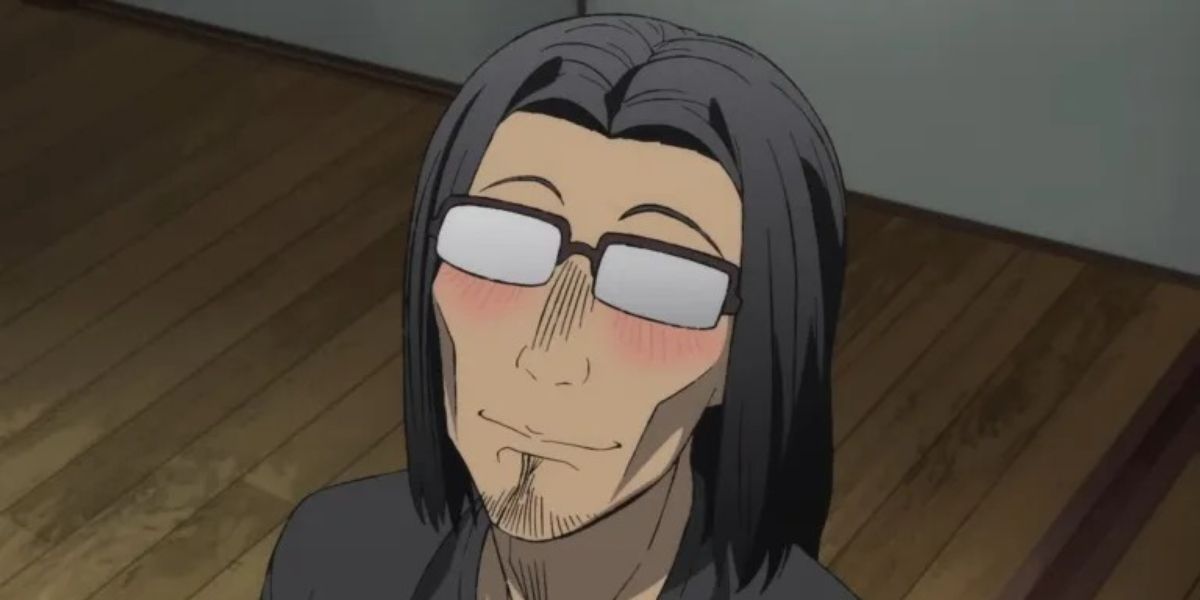 With 13 episodes, Uncle From Another World is the first anime in this genre to be discussed. In a clever reimagining of the Isekai genre, this anime becomes a slice-of-life. During the 17 years that "Uncle" Yosuke lay comatose, he was taken to a fantasy realm. When he comes to, he's back in the unsettling realities of the current times and living with his nephew in a shared apartment.
Related: Uncle From Another World: Ojisan's Best Abilities
The program is at its best when it strikes a nice balance between Uncle reminiscing about his time spent with his confused nephew and Uncle demonstrating the magical skills he has somehow managed to bring into the current world. Despite being out of the ordinary for a slice-of-life anime, this show does a great job at making the fantastical seem every day.
5
Shikimori's Not Just A Cutie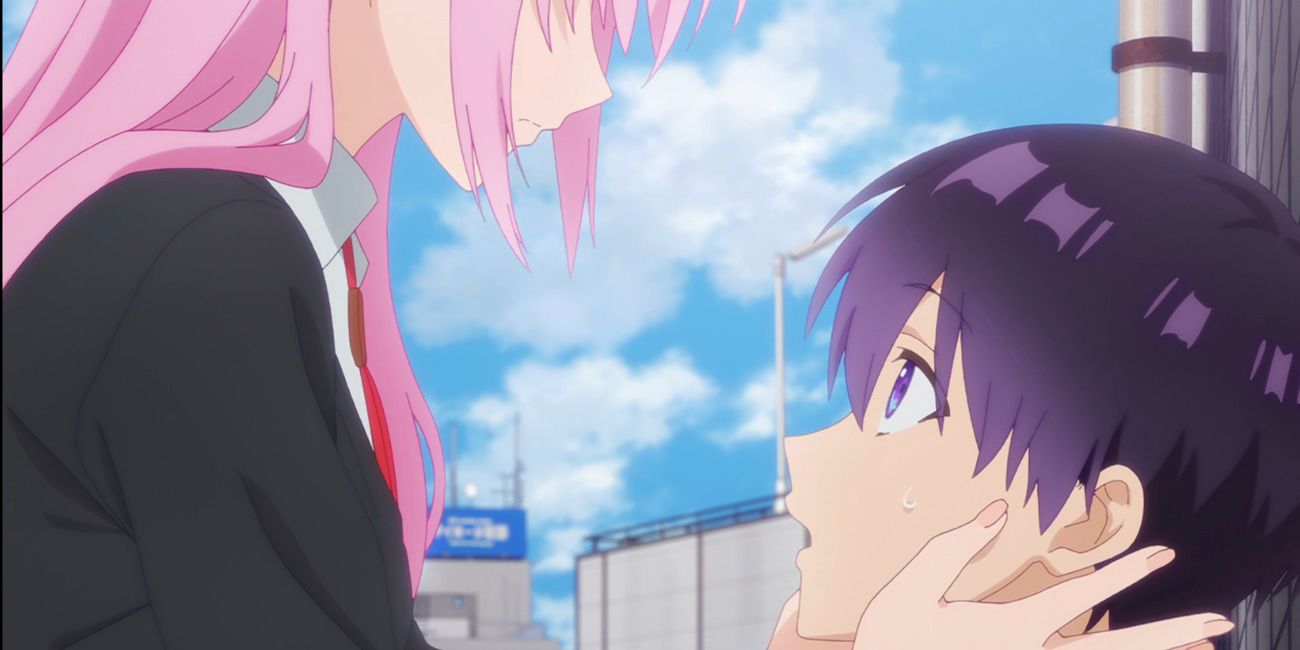 Most slice-of-life shows, like this 12-episode anime, focus on romantic relationships. The story centers on Izumi, who is prone to mishaps, and Shikimori, who is always calm under pressure, and their daily escapades as they navigate their relationship and secondary school.
Despite the negative reception from manga fans, the anime has gained a following and even inspired new memes. Although as formulaic as a romantic comedy can go, Shikimori is refreshing since it focuses on the couple developing through overcoming their shortcomings rather than remaining static for the purpose of entertainment.
4
Sasaki And Miyano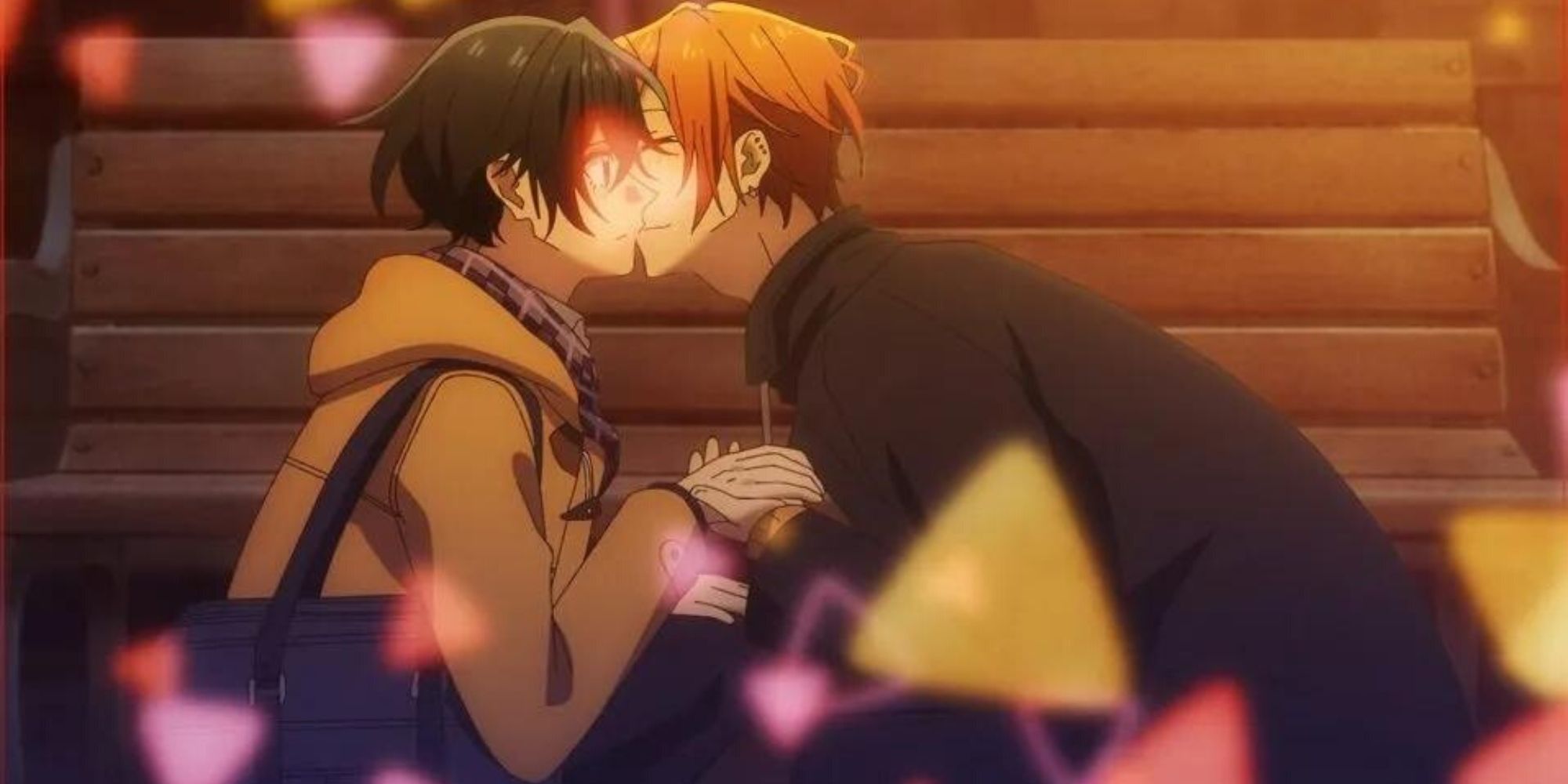 While LGBTQ+ protagonists are still underrepresented in anime and manga, there has been a movement to change that after the success of Yuri!!! On Ice. It would seem that this 12-episode anime falls into this category since it not only depicts the blossoming relationship of its two same-sex stars but also focuses attention on the Fudanshi subculture.
The protagonist and the protagonist's love interest are introduced to Yaoi manga and to each other during the course of the story. While Studio Deen is more often known for producing some awful anime adaptations, their approach to this adaptation has been a welcome surprise.
3
Bocchi The Rock!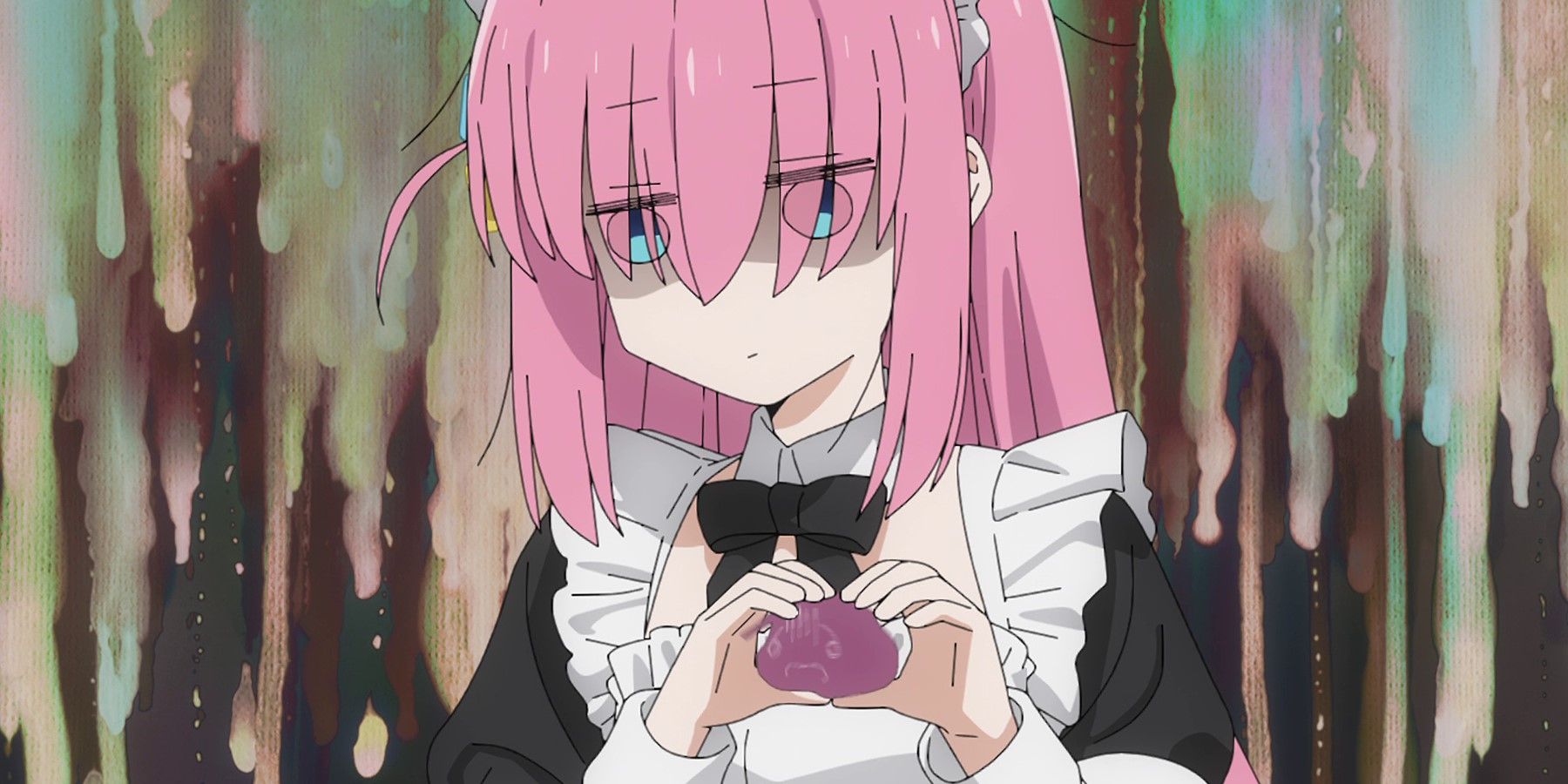 Up to the premiere of Bocchi The Rock!, there hadn't been much popular anime shows starring an all-female music group since Love Live! School Idol Project. Despite their parallels, Bocchi The Rock! showcases established artists and are more concerned with their fears of pursuing their aspirations than with their actual musical abilities.
Related: The Things We Love About Izumi And Shikimori's Relationship
When a show excels at concentrating primarily on the short forms of tales that depict ordinary life, it creates a more compelling slice-of-life. The interpersonal dynamics between the group members are the focus of the 12 episodes of this series rather than the music itself. The anime's amazing music is, nonetheless, a major plus.
2
Spy X Family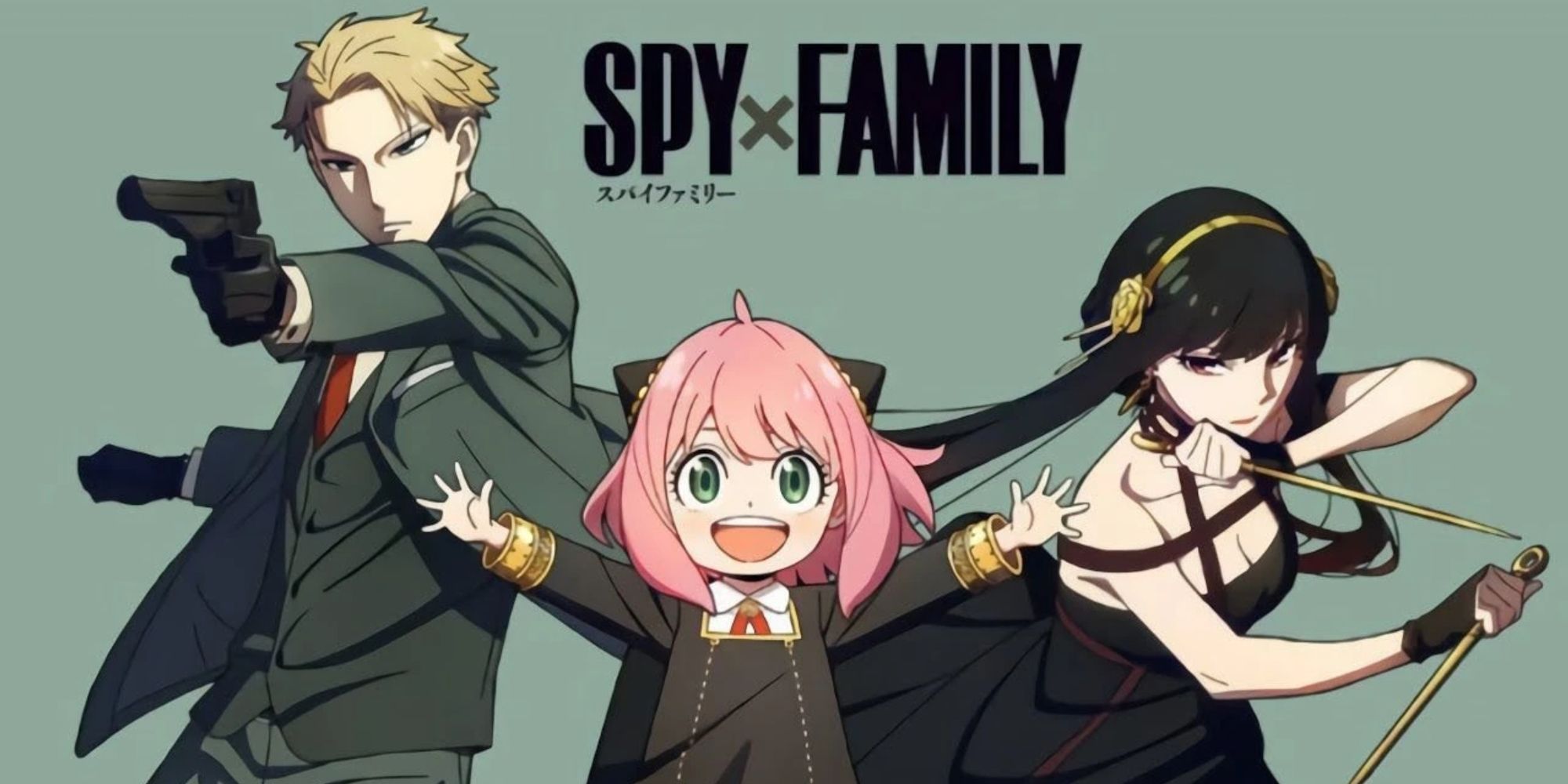 Despite the fact that Spy x Family isn't generally regarded as a slice-of-life title, its storytelling style strongly implies as much. Even though the characters of the show are "regular" individuals whose primary obj
ective is to maintain harmony between the West and the East, they often find themselves behaving like heroes in order to achieve that goal.
Some of the show's most memorable scenes include everyday occurrences like neglecting to bring a lunch or dealing with a teen drama. Because of its seamless integration of slice-of-life and action elements, the 25 episodes of Spy x Family stands out among 2022's greatest anime.
1
Komi Can't Communicate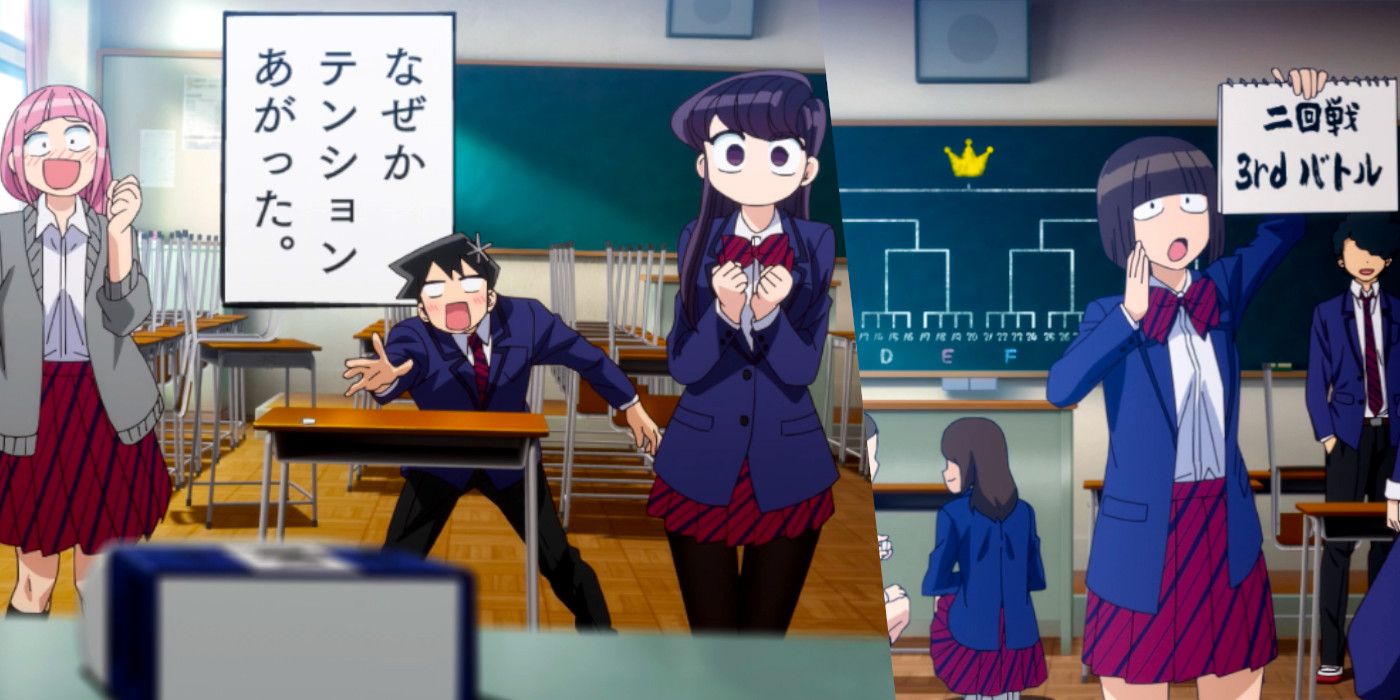 This anime is a huge success for Netflix Animation and is a great method to introduce someone to anime for the first time. Komi, the protagonist, suffers from severe social phobia that keeps her from making genuine connections with other people. This is so despite the fact that most of her peers already hold her up as a paragon of beauty and grace.
Despite the irony, the program centers on a mute protagonist who struggles to express themselves to their friends while also taking measures to safeguard their own development. There's a primary protagonist with identity difficulties, and the whole cast is working to liberate themselves from stereotypes so they can converse more effectively.