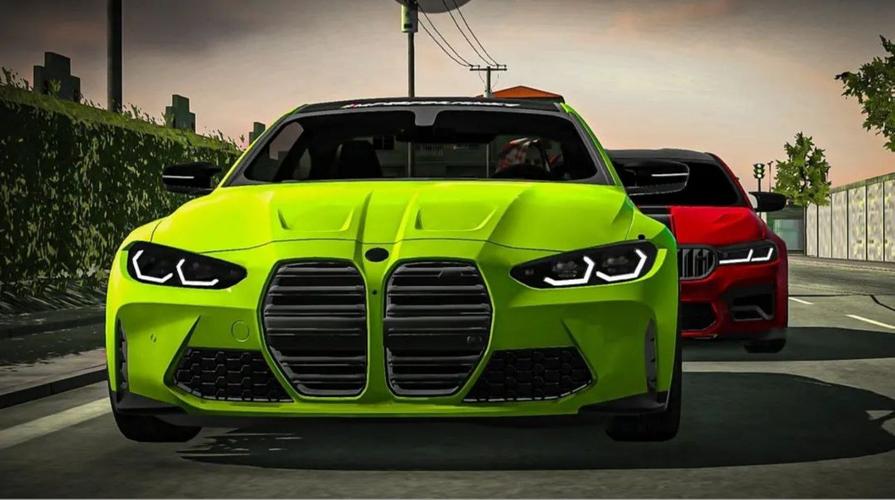 Welcome to Car Parking Multiplayer, join millions of online players here and have fun!
● Play the multiplayer game mode and challenge your friends or other gamers.
● Up to one hundred fascinating cars are waiting for you to have a wonderful car racing game.
● Update your car engine, wheel and other car body parts, drive your car in different environments and enjoy yourself!
More than just parking: open-world multiplayer mode, car tuning, free walking!
Thousands of players are waiting for you.
Join us!
Multiplayer open world mode
• Free walking.
• Free open world with real gas stations and car services.
• Compete against real players in the multiplayer racing.
• Exchange cars with real players.
• Thousands of real players every day.
• Friend list.
• Voice Chat.
• Police mode
Car customization
• Adjustable suspension, wheel angle and more.
• Engine tuning: swap engine, turbo, gearbox and exhaust.
• Visual auto tungs: Dynamic vynils, car body parts.
High-quality open world
• Highly-detailed environments
• 100 cars with the real interior.
• 16 player skins
• Buildings with interior
Interesting gameplay
•82 real-life parking and driving challenges.
•Different vehicles: Tow truck, pickup, trucks, sport and classic cars.