Endless attention-grabbing videos on Youtube can easily capture audiences' attention and even make pople stay and hook them to watch videos longer. If the storage unit size is big enough for the things they need to store, people would choose to download some funny videos to watch offline on their Android phone.
Some people may say there's no need to download a Youtube downloader to download videos or movies as Youtube itself is already enough. Believe it or not, on Youtube, if you wish to download films or something else, you have to pay for them. Nevertheless, with VideoBuddy, a free downloader for Android, Youtube viewers can download nearly all online videos.
This article will show you how to download videos, movies or songs you like and share them with your friends or your family members.
How to Download Youtube Movies Using VideoBuddy
Nowadays countless short videos are uploaded on VideoBuddy. This Youtube downloader app will help you find downloadable movies or videos automatically, which provide greater convenience to all the moviegoers. Now follow the five steps below we shared with you.
1. Download VideoBuddy from APKPure and open it from the app drawer or home screen.
2. Turn to Movie tab and search the movie you want to download.
3. Play the movie and download it by tapping the Download button.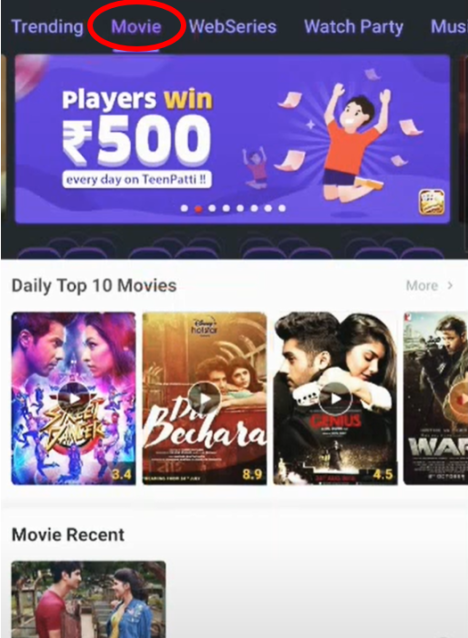 4. Back to Homepage, tap the download icon button.
5. This will redirect you to My Files page, press Downloads then you will see all your downloaded movies here.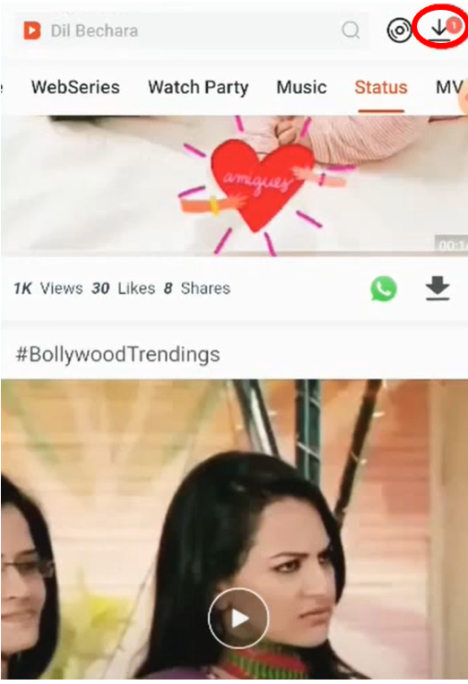 Note : To check the movies that you downloaded, you don't have to login.
Downloading Music and Short Videos
From Music tab, you will easily find a list of most-streamed songs and songs were already divided into different genres and you can also check songs you played recently. Search the name of a song you like, tap its name, go find the download button and then it will be downloaded to your Android device soon. If you are interested in watching video clips or short films, then you can go to the Status tab, pick videos you like and download them.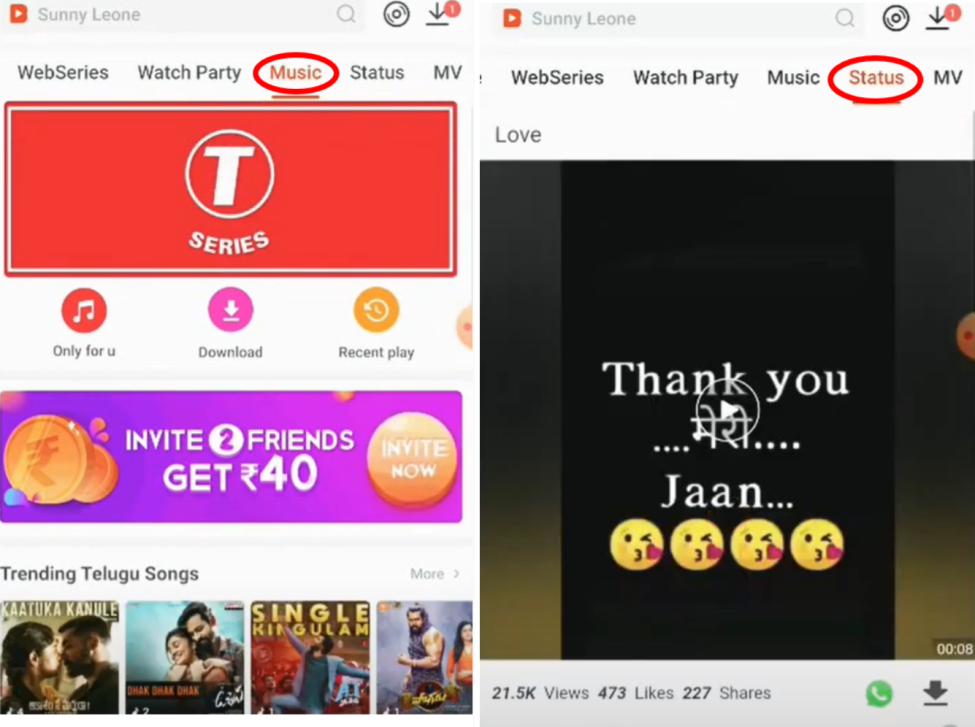 Sharing Your Downloads With Your Friends
Before sharing files with your friends, you need to sign in to your Youtube account first. Turn to your Youtube page, tap Sign in Youtube. Next, go back to the home page, press the download button on the upper right corner. In My Files page are all movies, videos and songs you downloaded. Hit the send button on the bottom-right corner, then you can choose files to share with your friends.