Sigma Battle Royale was released on Google Play Store in Brazil last week. The game has a lot of similarities as Free Fire in which your goal is to be the last one standing on the battlefield in a team of 50 players. When Sigma came out, it is considered as the Free Fire Lite version, but the developer of Sigma is Studio Arm Private Limited instead of Garena.
Unfortunately, Sigma was removed from the Play Store only after a few days of its release, when the game has reached 500k downloads already. As the game is no longer available on Play Store, we will give you an easier way to download and install Sigma Battle Royale game on Android step by step.
About Sigma Battle Royale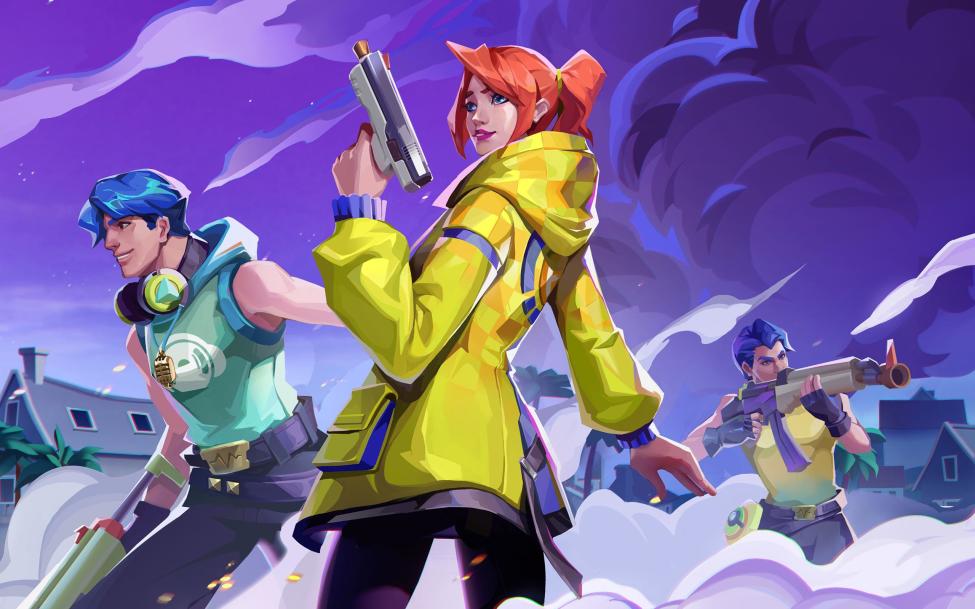 Sigma is a survival battle royale game where you will jump into a battlefield of 50 players, and your mission is to search for armor and supplies, fight against the enemies, and live to the last one stand. You can either fight alone or join a team of 4 players with your friends.
How to Download and Install Sigma Battle Royale on Android
Step 1: Download APKPure and search for Sigma
Go to APKPure App Store to search for Sigma, and then click on the Install button.

Step 2: Download Sigma on Android
Wait for the download process completed. You can also go to App Management to see the download status.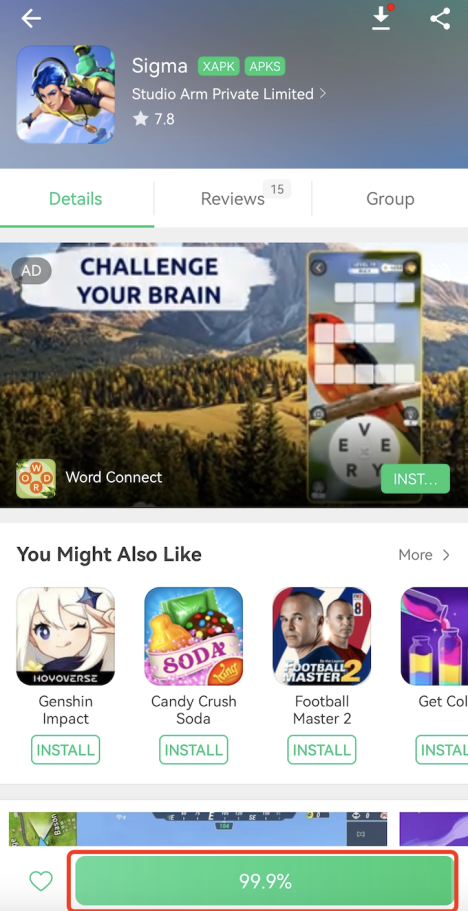 Step 3: Install Sigma on your phone
When the download completes, install Sigma Battle Royale on your Android mobile phone directly. If it is your first time downloading apps from APKPure, please go to Settings > Security to enable "Unknown Sources".
Step 4: Launch Sigma and Log in
You are ready to sign in to Sigma with Facebook or Google account. Enjoy the game!