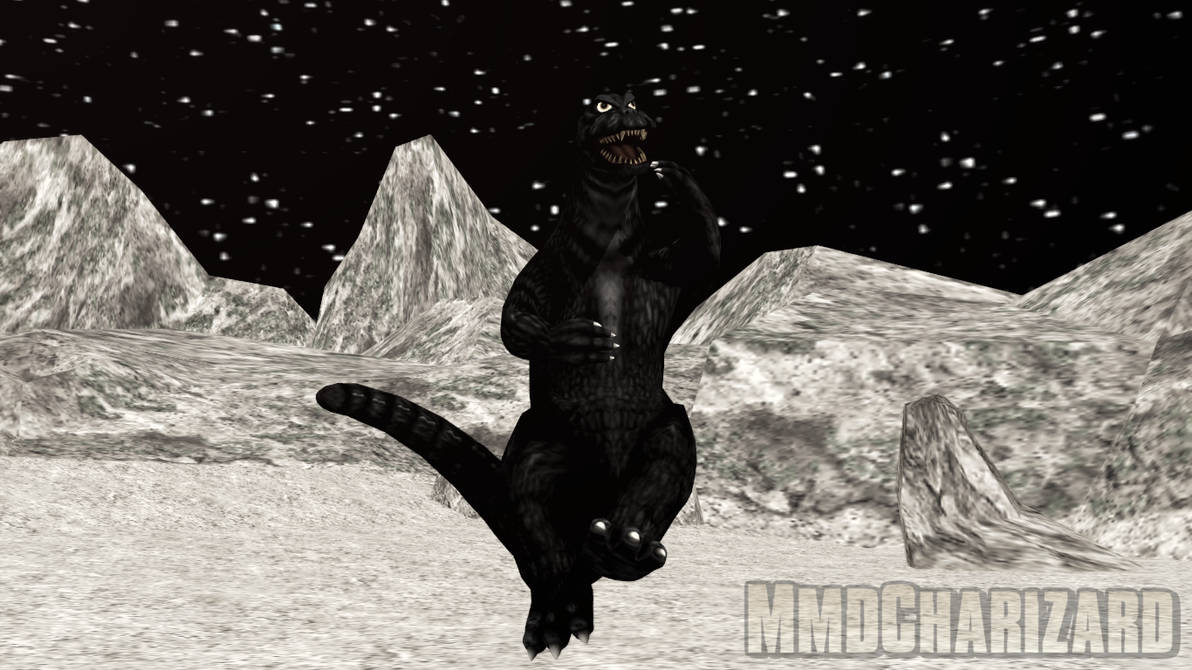 UPDATE, 1/6/2019: Added two fist facials and an eye ctrl bone. Sorry about forgetting that last night XD Won't happen again~!
Godzilla 1965, now in MMD~! And yes, of course I had to re-create the iconic "victory dance" Godzilla does XD
Up next: 1967 Godzilla
Models: Godzilla 1965 model created by Snake151, converted to PMX format by MMDCharizard, Rigging fixes and Facials by MMDCharizard.
Stage: Other Dimension Planet by Drifter-Dx, found here: www.deviantart.com/drifter-dx/…
Effects: PostPointMovie, ColorFilter_Contrast, ColorFilter_Greyscale, ColorFilter_Brightness, AbSSAO, and HqSSAO.
Model Rules: READ! mmdcharizard.deviantart.com/jo… READ!!!!
Download: To the right under the Favorites.
Known Errors: As of right now, nothing has really shown up. Report any errors and I'll be sure to fix the model up as best as I can.
Want this model for Blender? Then here's the original model: www.deviantart.com/snake151/ar…
Special thanks to AsylusGoji91 for the MMDCharizard Logo
That's all, enjoy~
Wanna keep up-to-date with my model projects?
Then read about all of them here: www.deviantart.com/mmdcharizar…