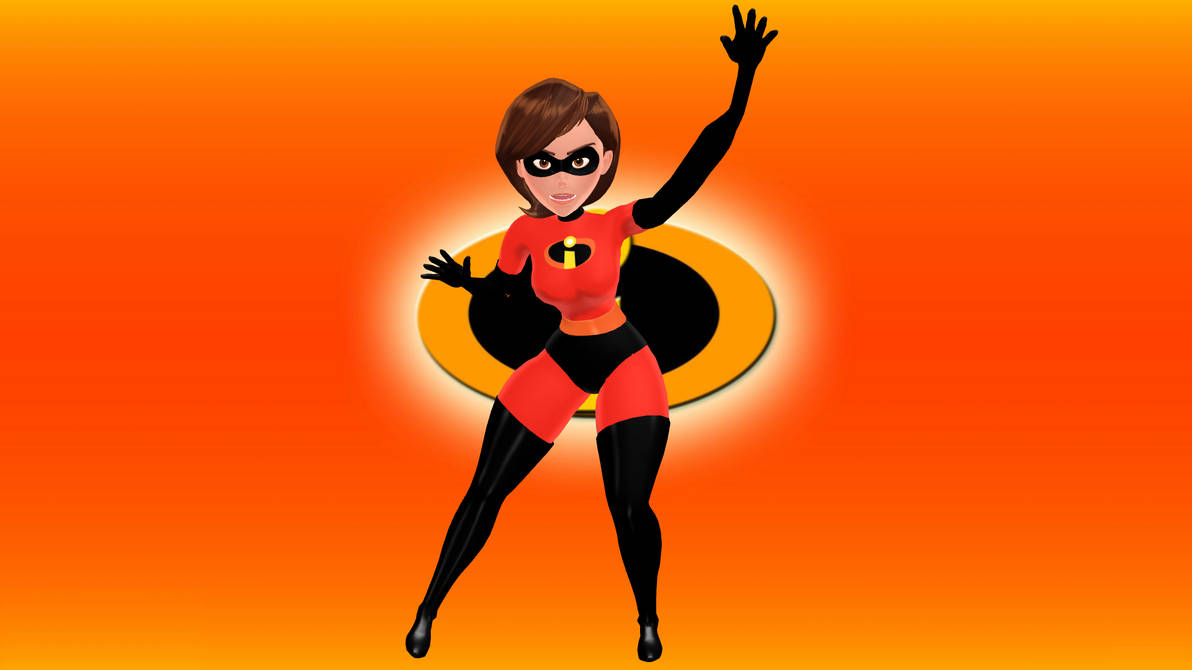 This was done as a commission.
Helen Parr, known by the superhero name "Elastigirl" in the golden age of superheroism, is a resourceful and dexterous superhero. Elastigirl has the flexibility superpower so she can stretch any part of her body up to 100′ (30 m) to a minimum thickness of 1 mm, and mold it into several shapes and sizes. Elastigirl falls in love and marries Mr. Incredible (Bob Parr), and they have three children: Violet, Dash, and Jack-Jack.
Model is from Skuddbutt and ported to MMD by me
Download to the right.
Make sure to credit Me.
Comment if you downloaded
Not necessary but link back so I can see what you've done
LGBT PICS ARE ALLOWED
If there's any problems please let me know.
R18 Version available here: Helen Parr (R18)