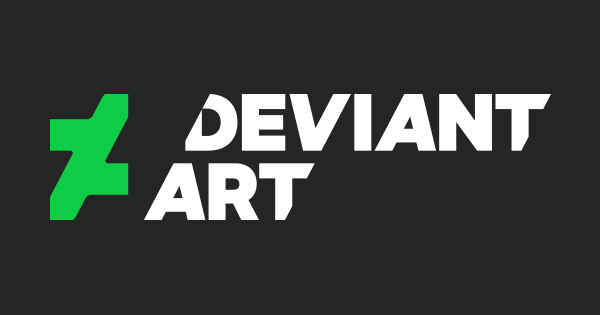 What is nudism? Nudism is the lifestyle in which one goes without clothing in places specifically designed for such things, or in private locations such as beaches or even in one's own home.
Believe it or not, I'm a nudist myself. I got into it in 2014 right around after I graduated from high school. Since I was little I liked to be nude as much as possible. I always saw nudity as natural and artistic. It's part of our human nature as we were born that way! You see it in old art pieces dating back to the Renaissance too.
Now, I don't go walking around in public naked, just in my own privacy in my home (when nobody is around).
Being naked for me really has given me body confidence as I didn't always like the way I looked. I'm not muscular not fat nor out of shape, just average. And I'm okay with that now! I love who I am and wouldn't change anything about myself.
Nudism is very much so about accepting the human body and respecting nature. Nobody is judged based on appearance, it's more about character. You can go to a nude beach and see people of all shapes and sizes, age, and from all walks of life! Nudists are the most accepting people you'll ever meet! Even before I became one, I never judged people. It's just how my parents raised me to be!
Nudism isn't a sexual thing. Many people confuse nudism with exhibitionism which involves flashing, pole dancing, etc. Now, nothing wrong with exhibitionism (except maybe for the flashing?), but it't not the same thing at all. It's a whole different animal entirely. I already mentioned what nudism is, so no need to mention the definition again lol I'd like to add that many nudist couples raise their own children in the environment as to help them with body acceptance later on and not be ashamed, which is nice. Too many kids are worried about how they look and how bullies talk down to them simply because they don't meet society's definition of perfect. Which let me tell you, nobody is! Which is great because we're all so unique in or own ways.
Some of you are wondering, what do you do as a nudist? Well they do the same thing as anyone else would do, just a matter of textile. I draw, read, play video games, etc naked. I don't do anything illegal, just in my own house minding my own business. Of course I do this all when nobody is home with the exception of sleeping naked at night.
Anyway, I think you get the idea!
If you're wanting to know more about nudism ask away in the comments!