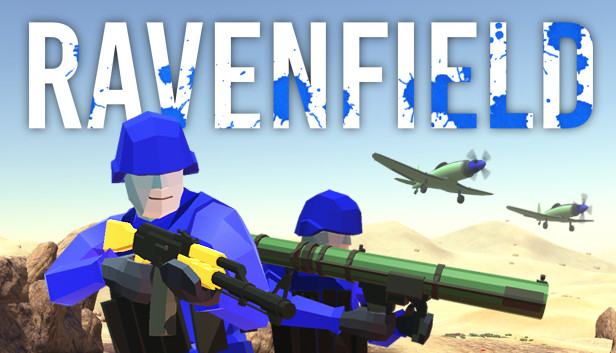 What the developers have to say:
"Ravenfield is developed by one person and is largely influenced by feedback and ideas from its community. Early access allows the community to be closely connected to the development of the game, while also providing the developer with feedback and bug reports so the game can be improved.""The full release of Ravenfield is scheduled to happen around 2021.""The full version of Ravenfield will feature a conquest campaign mode where two teams fight to take control over a world map. On top of fighting battles, the player must also manage their army placement, resource control, and aquire new weapons and vehicles for use on the battlefield.
All 15+ game levels are present on the world map, and the player must decide what territories to conquer in order to supply their troops with reinforcements and resources.
Ravenfield will have modding support, including custom levels, vehicles and weapons. One of the main goals of Ravenfield is to provide an accessible yet powerful platform to create custom content!"
"More than 10 levels are included in the current early access version, which are all playable in instant action (select your favorite game mode and level, then play!). The conquest mode is still under development, but an early version is playable. At the moment, the game has 20+ equipable weapons and items to choose from, and a slew of vehicles to use in battle.""The price will not change during early access, nor when the game leaves early access.""Feedback from the Ravenfield community has always been a backbone of the game's development. Naturally, not all suggestions can be implemented in the game, but community feedback is invaluable for providing a general guideline for Ravenfield's development.
Major content updates are scheduled to be released every 4-6 weeks. Additionally, minor updates may be distributed via a beta branch for those who do not fear slightly more buggy releases.
Modding tools will be rolled out during the game's development, starting with custom level support. These tools will allow those particularly creative community members to experiment with the game themselves, and share their mods with others."