This article contains discussion of the real-life crimes of Jeffrey Dahmer, including pedophilia and murder.
Since the release of Monster: The Jeffrey Dahmer Story, Netflix's fictionalized account of Dahmer's life and crimes, there has been renewed interest in the lives of his victims. As depicted in the show's first episode, 32 year-old Tracy Edwards (Shaun J. Brown) was offered $100 by Dahmer to pose for some nude polaroids and followed Dahmer back to his Milwaukee apartment. When Dahmer's true intentions became clear, Edwards managed to escape the apartment and was discovered by police officers in a nearby street half-naked and handcuffed. The officers then accompanied Edwards back to Dahmer's apartment and found the incriminating evidence that would eventually lead to Dahmer's arrest.
Unfortunately, Tracy Edwards' life after escaping Dahmer is a rather tragic story. Since his crucial testimony in Dahmer's trial, Edwards has suffered from alcohol and drug abuse and has faced numerous criminal charges including theft, property damage, failure to pay child support, and drug possession. Most recently, Edwards was sentenced to 1.5 years in prison in 2012 for his role in the death of Jonny Jordan, who fell off a Wisconsin bridge in July 2011 after an argument between himself, Edwards, and Timothy Carr. Witnesses reported that Carr and Edwards pushed Jordan to his death. Netflix's Dahmer show leaves out the details of both Edward's tragic life and vital role in Dahmer's trial.
Related: What Happened To Everyone Involved In Dahmer's Story After Monster Ended
How Tracy Edwards Helped With Jeffrey Dahmer's Conviction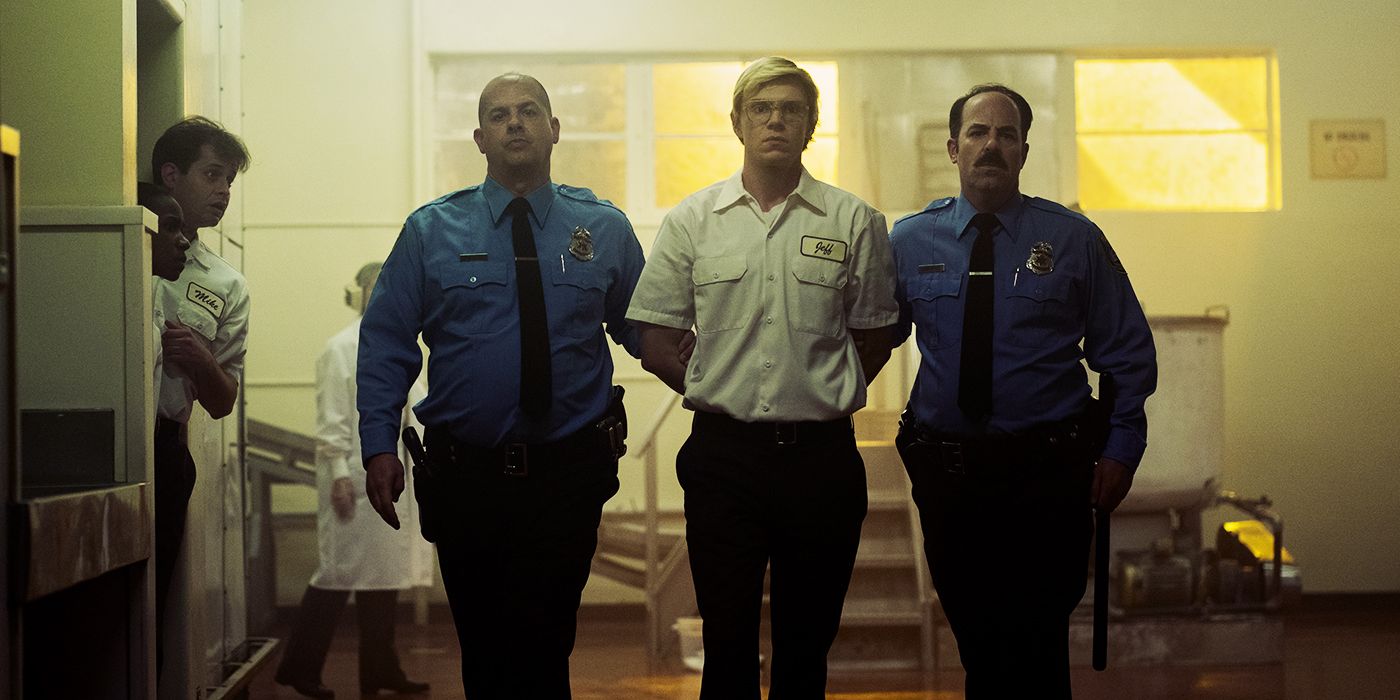 While his life after escaping Dahmer has been difficult, Edwards was instrumental in Dahmer's conviction and trial. His escape and return with police finally lead to Dahmer's arrest after he got away with the murders of 17 men. Edward's heroism put an end to years of police neglect, including ignoring months of phone calls from neighbor Glenda Cleveland, the return of victim Konerak Sinthasomphone by police officers to Dahmer, and ensured Dahmer's apartment was thoroughly searched for the first time.
Edwards also provided crucial testimony in the 1992 Wisconsin vs Dahmer trial. During his testimony, Edwards provided a detailed account of the hours he spent in Dahmer's apartment before his escape, including when Dahmer revealed he intended to eat his heart. Since Dahmer's trial was not about whether he committed the murders, but whether his mental state absolved him of responsibility for them, Edward's testimony was crucial in ensuring Dahmer was deemed responsible for the murders of 15 men. Dahmer was given 16 life sentences, roughly 957 years, for his crimes before he was killed by fellow inmate Christopher Scarver on November 28, 1994.
Where Is Tracy Edwards Now?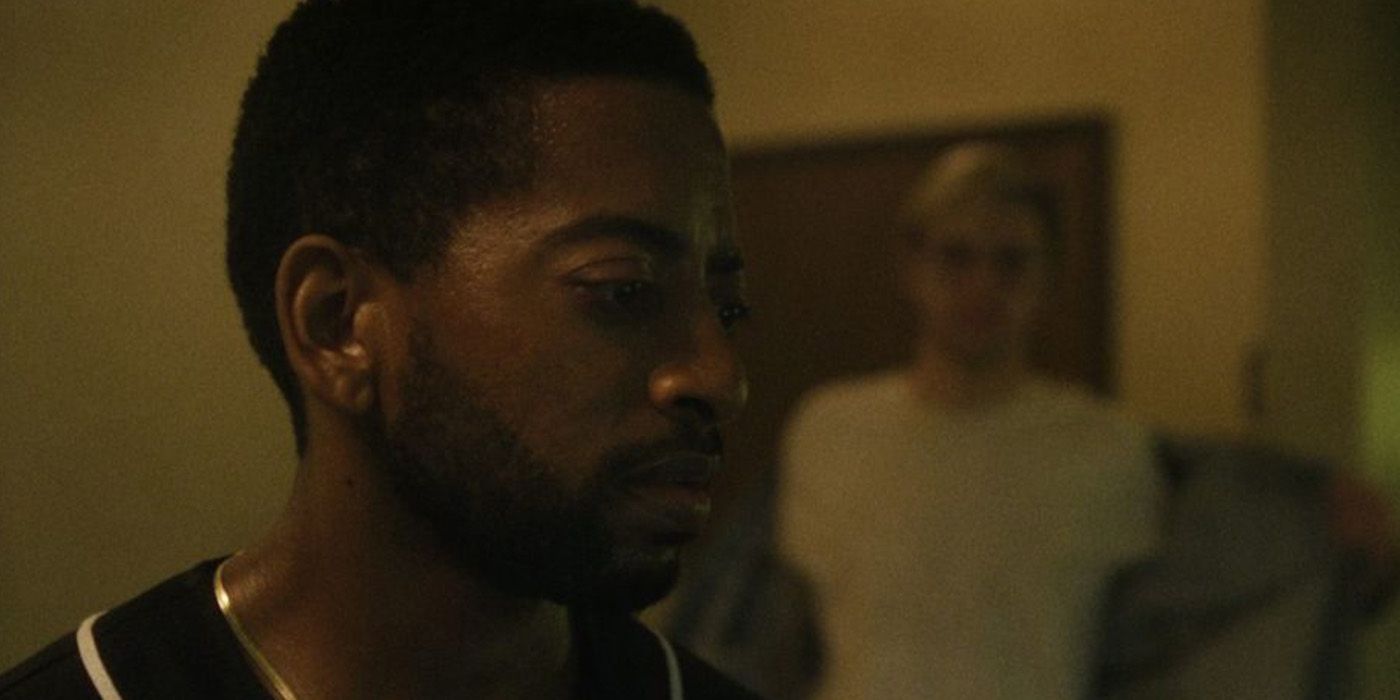 Tracy Edwards' current whereabouts are unknown. After his imprisonment in 2012, there has been no record of Edwards' life or current location. Unfortunately, as his attorney in the 2011 homicide case Paul Ksicinski has revealed, Edwards has never truly recovered from the events of that night in Dahmer's apartment. Ksicinski explained (via Fox News) "[Edwards] could never get his life together again after [the Dahmer incident]. He abused drugs and drank alcohol excessively… he had no home. He just drifted from place to place. It destroyed his life." Edwards' life shows the profound and lasting effect Dahmer's crimes have had on survivors, victims' families, and others involved. While Monster: The Jeffrey Dahmer Story attempts to address this lasting trauma, Tracy Edwards is one of many tragic cases it doesn't include.
Next: Dahmer – Monster: The Jeffrey Dahmer Story Sparked An Important True Crime Debate