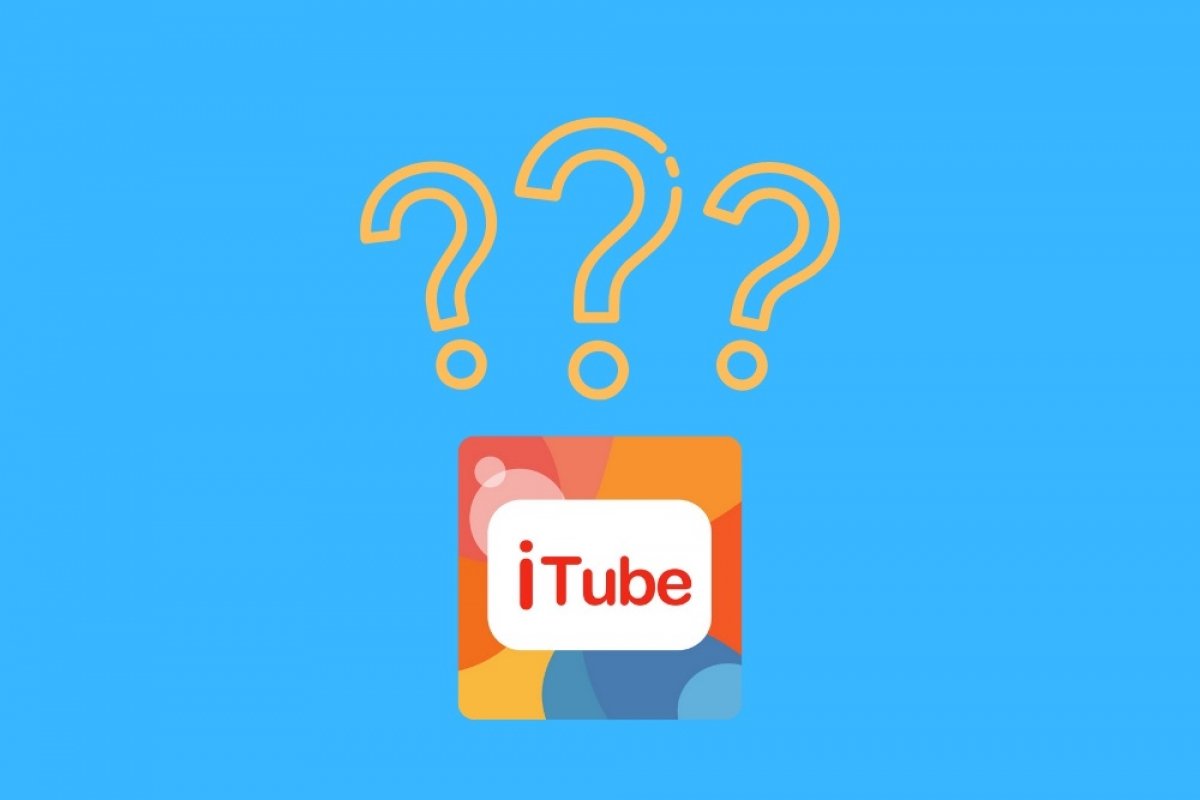 iTube is a music player that is powered by the content hosted on YouTube. In fact, it is presented as a powerful alternative to the official client, incorporating some additional features that are not present in the YouTube application.
There are at least three features that can be highlighted about iTube. First of all, it is possible to play any video in the background. Therefore, when you exit iTube, the audio will continue to play, whether you use another application or turn off the screen. Also, playback is controllable from the notification section and from the lock screen, which simplifies various actions, such as switching songs or stopping playback.
The second feature is that it does not display advertisements before, during, or after video playback. Of course, that does not mean that the application is ad-free. Its use is sometimes difficult due to a large number of advertisements it displays and how intrusive they are. So, in this case, we would be changing the advertising associated with the playback displayed by YouTube for intrusive advertising located in many areas of the iTube interface.
Finally, it is capable of playing videos without an Internet connection. This is possible thanks to the caching that is done for each item we play. By simply tapping on a piece of content, iTube will download it to the storage and it will be available offline. However, downloading videos or music is not the main mission of iTube, as it does not have a button to start direct downloads or a format selector.
In a nutshell, iTube is a perfect application for listening to music using the vast catalog of YouTube. In a way, it is also a download tool, but with the premise of being able to function without an Internet connection, not to encourage massive content downloads. If you want to get iTube, you can do it safely and quickly with the link below.